7 Things That Will Makes You Choose Australia As Your Next Study Destination

– – –
There will probably be many questions that you have about Australia. However, this time we will discuss
"Why choose Australia?"
– – –
 Transportation
Transportation in Australia can be classified as one of the most modern in the world. Every region in Australia, has a transport system that is neat and integrated from out of town up into the city. Starting from the bus, train, all the way up to ships. Most are all are good and affordable (about 50 cents – 3 dollars each way).
Each bus is also equipped with a map that you can use for navigation. If for example, you find it difficult to bring paper with you everywhere you go, you can also use their online application that can be downloaded in your smartphone. With this, you can find out the bus arrival, departure, route, last bus, etc.
However, for those who want to have a car, it's no problem too. You can purchase a second-hand car in Australia that ranges from AUD 3,000-10,000, that you can immediately use after you buy it (of course, after the completion of registration too).
PS : Please beware, that in Australia you need to pay between 3-4 dollars per hour for your parking.
For Those Who Planning to Study
Especially for those who want to study in Australia, an Australian education system may be different to what you are used to in your home country. Here, you will be taught to live independently. For example, the university will usually provide all the materials needed for the lesson but it is your duty to read the material, and prepare before the lecture.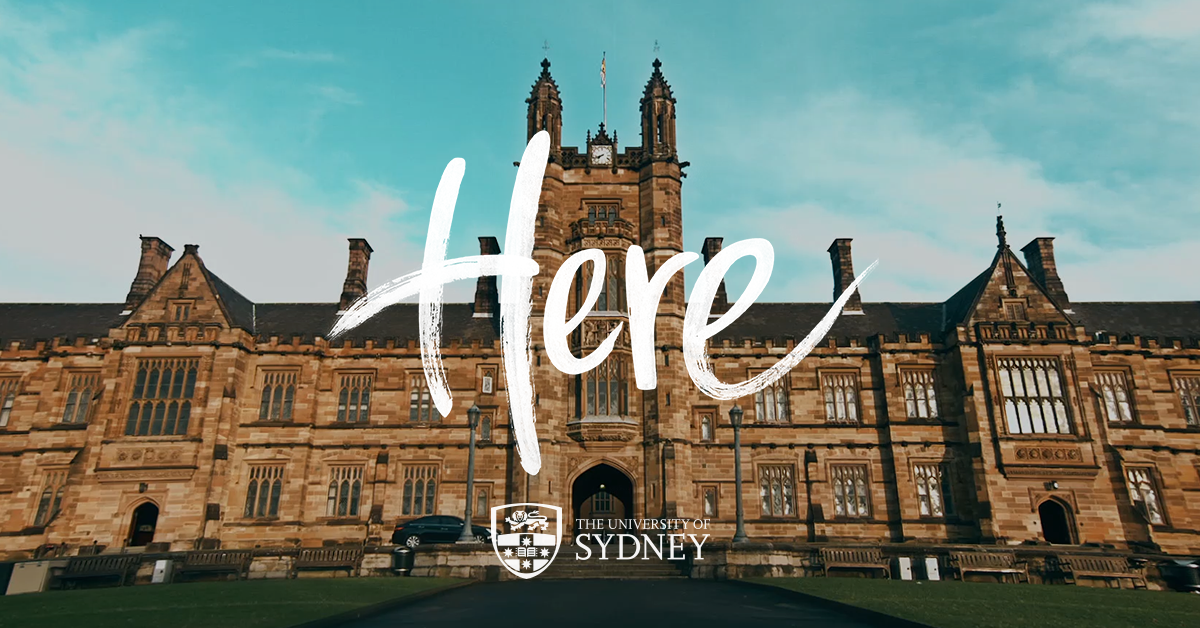 Every test and assignment given are mostly 100% of the results of your study. Why? Due to the fact that Australia has 1001 ways to check the results of your work, and make sure it was not cheating or a copy paste from the internet. I am sure, after completing your studies here, you will personally be independent and self-sufficient. It's known for Australia University to enter top 100 universities in the world.
Study and Chill
Australia provides plenty of tourism and natural areas that will certainly amaze you (do not forget to bring your smartphones, camera, and perhaps a friend who is kind enough to take pictures of you 🙂
So you're not only going to study or work in Australia, you can also hang out in your spare time. Consider it as holiday, right?
 Working Part Time
You are permitted to work while you study in Australia, but please be mindful that you can only work for a maximum 40 hours fortnight.
.
Now you know why many students want to work while studying in Australia. You can get up to 19,200 AUD a year. Who will refuse this offer?
Shopaholic
You will find many shopping centers in Australia that are as great as in Singapore, Dubai, or even Paris.
Learn How Australian Speak
Have you ever heard the native talk here in Australia? It is very enthusiastic yet somehow, it will be tricky to understand because of the accent.
You will definitely feel proud of yourself once you have a good level of English just like a native Australian. It surely is cool when you are able to talk directly with them without being nervous or thinking about grammatical errors, etc. You can learn the language so many ways, especially when watching video Youtube / English films without subtitles again (if you are not a English native speaker).
New Mates
Australia is known for it's diverse cultures and migrants from all over the world. Such as India, China, Japan, Korea, and many others. What does this mean for you? You can meet and be friends with them and learn about their culture and way of life.
– – –
Also Read